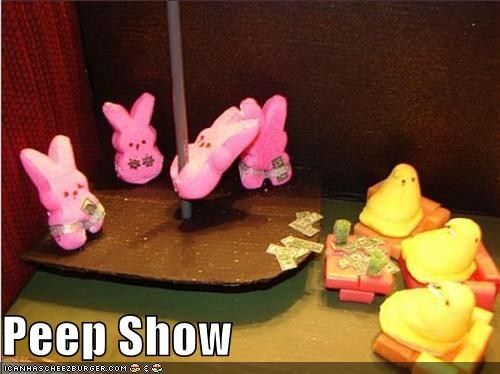 It's going to be a fabulous sunny day here!
While billions celebrate the whole religious deal, we just enjoy the turkey on sale, and the following Monday, Happy discount Chocolate day!
Of course the bunny was here, the little ones awoke verrrrrrrrrrry early to go on an Easter egg hunt, and man are they pissed that they cannot until the rest of the family gets out of bed.
Have you ever heard the real story of Jeshua Cottontail? Posting again this year. 
Ostara happened back on March the 20th. Spring is here. 
I have my sandals out already.